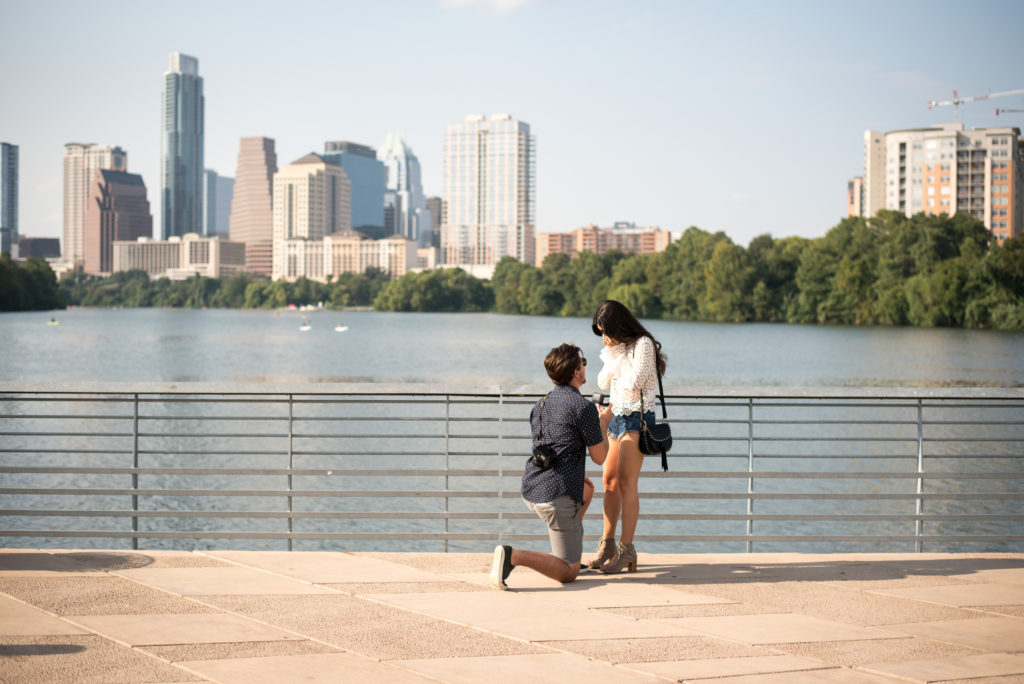 Last weekend my whole life changed. Adam and I are now engaged! While it was a long time coming, I was genuinely so surprised when he got down on one knee and asked me for forever. I dreamt of this moment for years and it felt so surreal in the moment. I still look down at my beautiful ring and can't believe I'm not dreaming.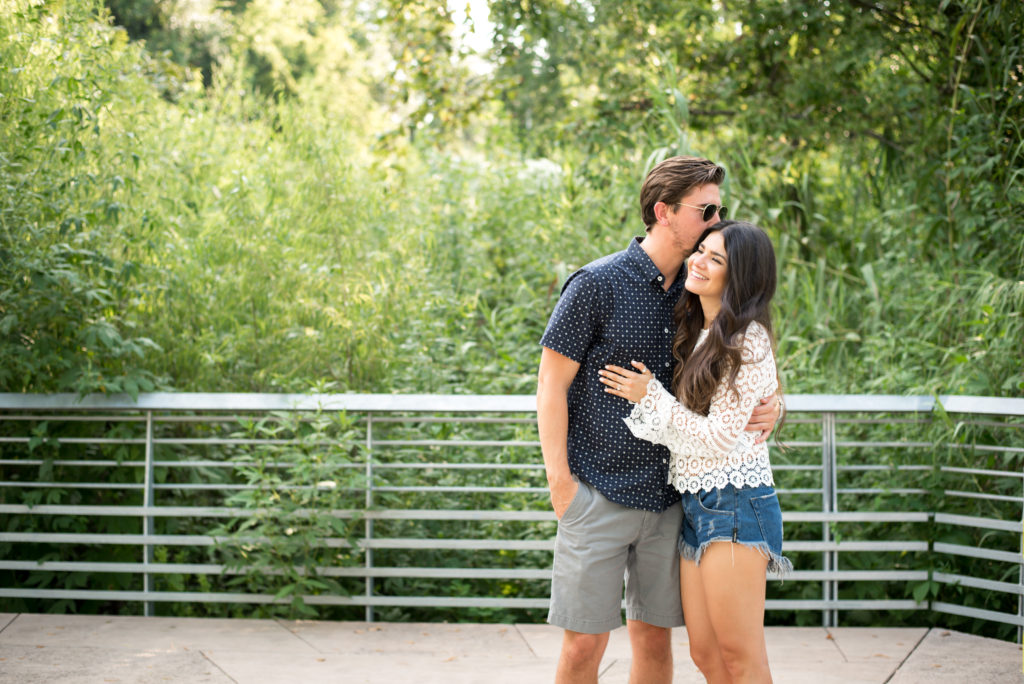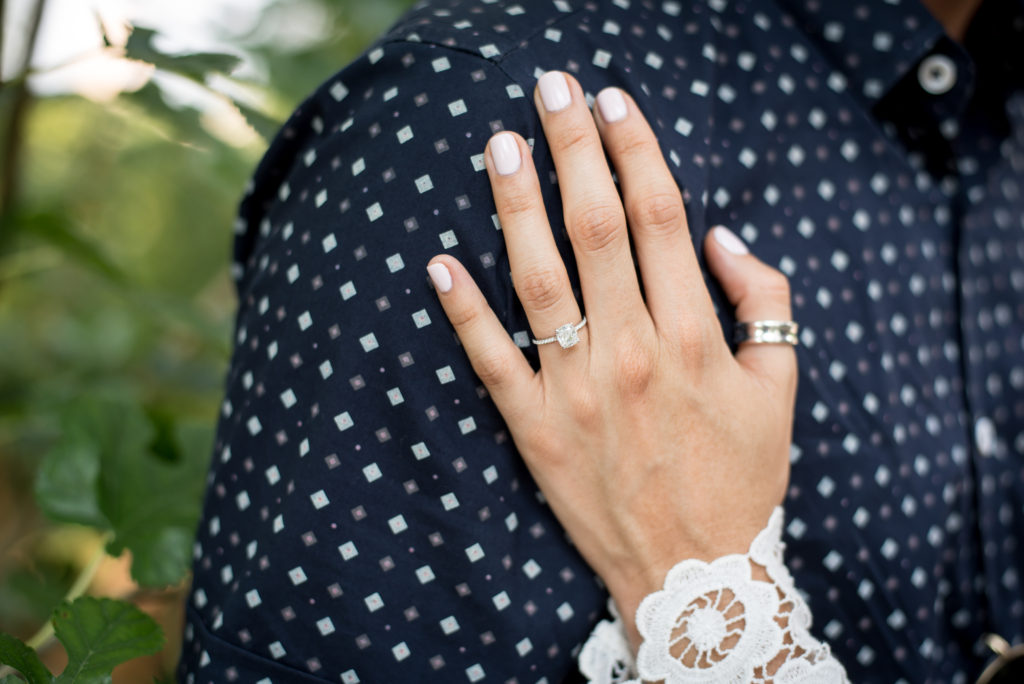 Adam decided to propose in Austin,Texas, a city that is so special to us & has such significance in our journey together. After we graduated from college, Adam was offered an amazing job opportunity in Austin, which meant we would be long distance for the unforeseeable future. Although we knew it would be challenging, we had faith that everything would work out. We spent the next three years traveling between Los Angeles, where I lived, and Austin often only getting one short weekend a month to be together. This time apart taught us a lot about ourselves as individuals and as a couple. It was so special to get engaged in this amazing city where our relationship was not only tested, but strengthened.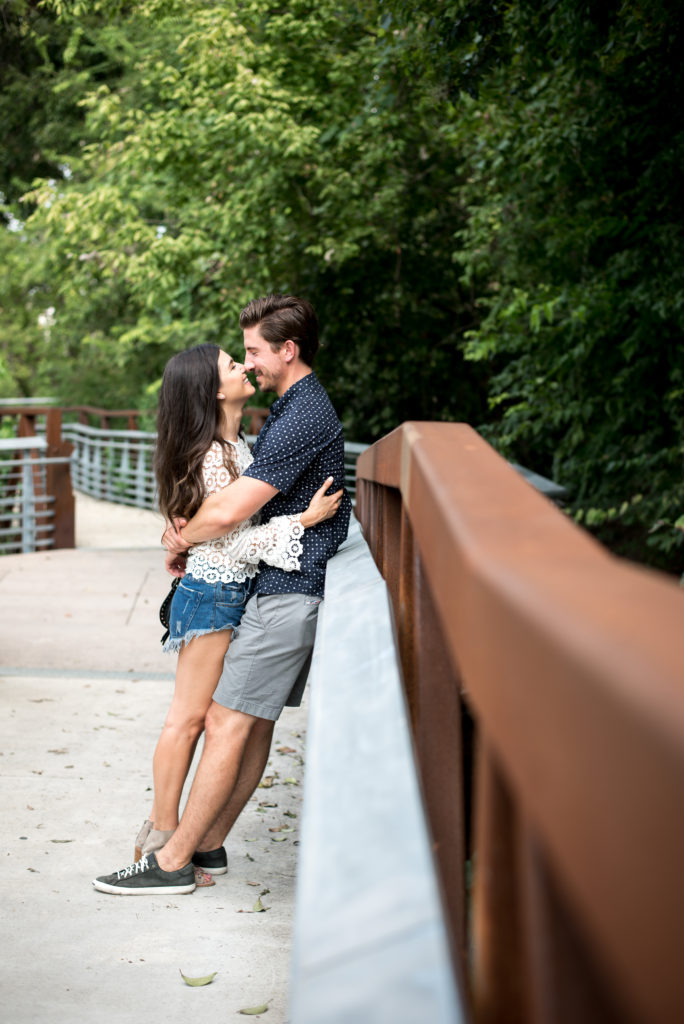 The day of the proposal was our first full day back in Austin. We were in town for the long weekend and couldn't wait to visit some of our old favorite places and discover new ones as well! We started the day with some yummy smoothies from The Soup Peddler and headed out to explore Twin Falls. The scenery was beautiful! As we hiked the Greenbelt, we reminisced about all the memories we had made in Austin over the years. After our hike, we headed back to our Airbnb in Clarksville, a favorite neighborhood of mine, and cleaned up before heading back out for lunch & more sightseeing.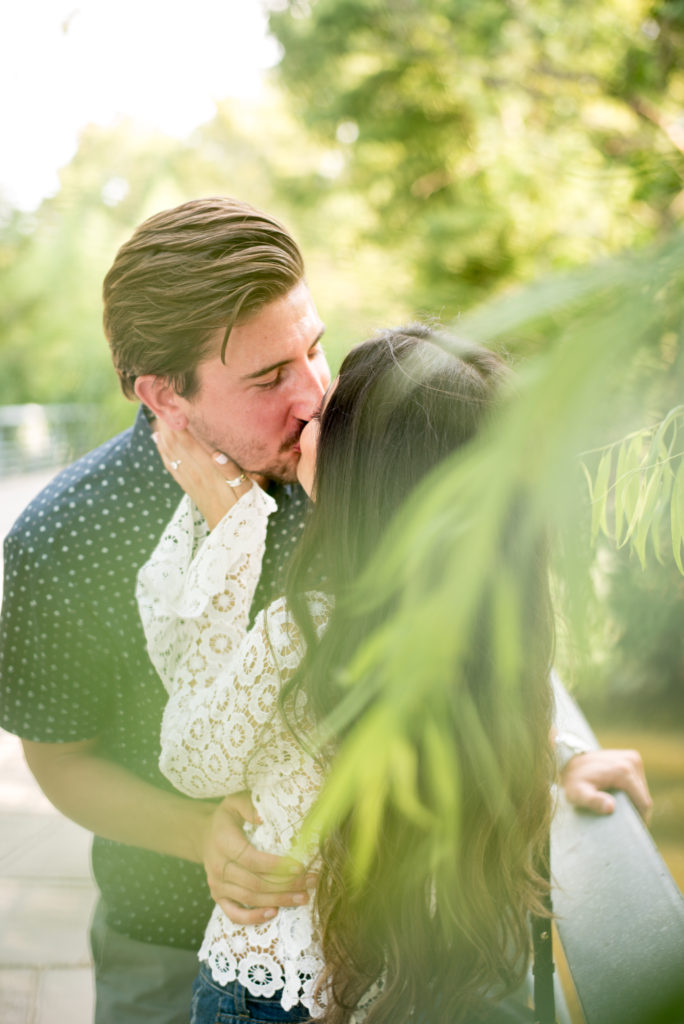 The city is constantly growing and changing so we had a lengthy list of places to visit- mostly restaurants and bars ;)! We decided to check out the South Congress Hotel & grabbed an afternoon cocktail at the lobby bar while waiting for our table at neighboring restaurant, Cafe´No Se´. After our delicious late lunch, we walked around and shopped along South Congress before Adam suggested we head over to the Lady Bird Lake Boardwalk to take some blog pictures. I should have been suspicious right then and there because it is very rare that he would actually suggest this. But, I thought nothing of it and we were on our way.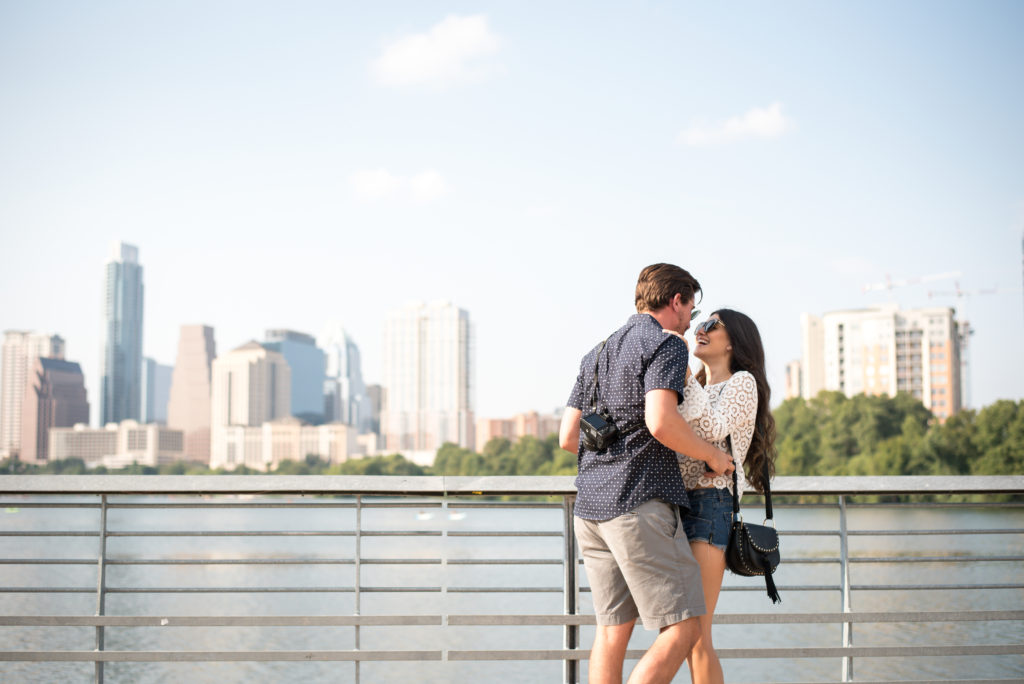 After walking along the boardwalk for about ten minutes, the Texas heat and humidity started to take its toll. We snapped a few photos and I suggested we come back another day during sunset when it would be cooler. We took in the beautiful view of Lady Bird Lake and the Austin skyline for a little while longer. While admiring the view, Adam pulled me close and confessed he had brought me there for a different,more important reason. Before I knew it, he was down on one knee, asking me to marry him. I was so in shock and full of happiness I don't think I even said yes right away! The next few hours felt like one big happy blur. Adam had hired a photographer to secretly capture the engagement and I am so happy we have these photos to cherish this special moment forever!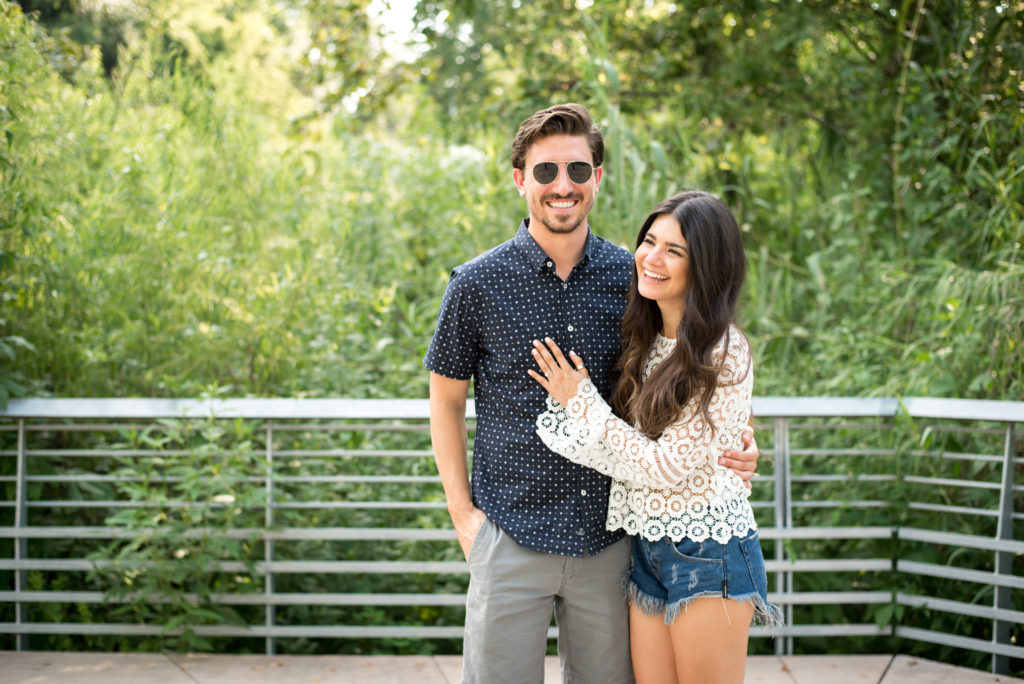 I am so blessed to have found my soulmate. You can clearly tell in these photos that he lights up my world and makes me indescribably happy. I CANNOT wait to marry this amazing man! Let the wedding planning commence!
Xo,
Alissa